Products provided each year
Believing in "Shared value is the foundation of sustainable development and the meaning of success," we have been associating our formation and development with humanitarian activities, community and social progress. With a complete ecosystem, vast land bank and strong financial capacity, we have gradually affirmed our position on the market through our high quality real estate products and nationwide social activities. As a result, Kim Oanh Group has been steadily creating a solid premise for a sustainable development journey to conquer new heights in the future.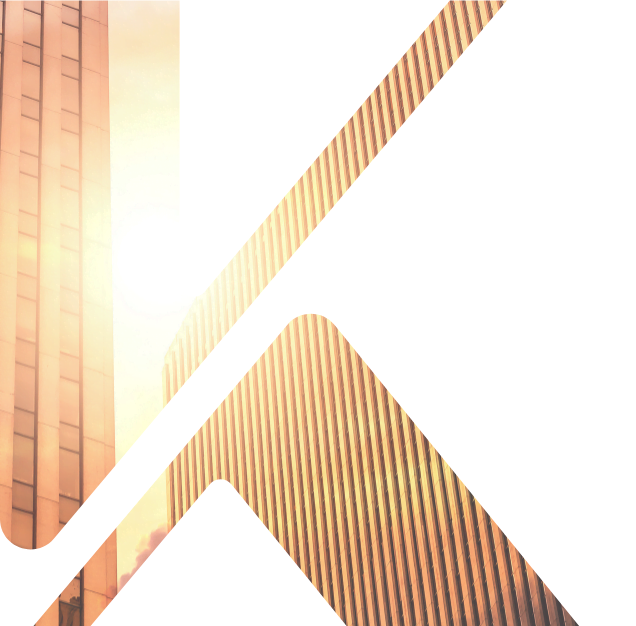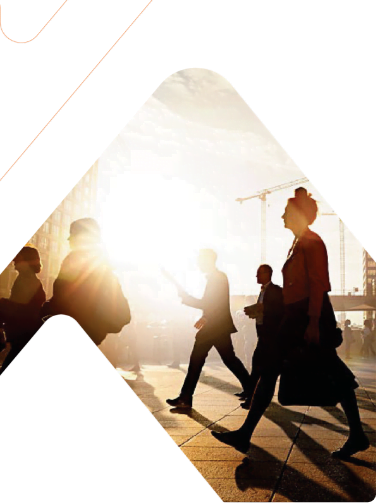 KIM OANH FOUNDATION
Community Development
With the philosophy of "starting from the heart", Kim Oanh Foundation is a professional social organization aiming toward sustainability. With broad activities, Kim Oanh Foundation provides conditions for equal development and raises the living quality of the communities, contributing to realizing the nation's sustainable development goals.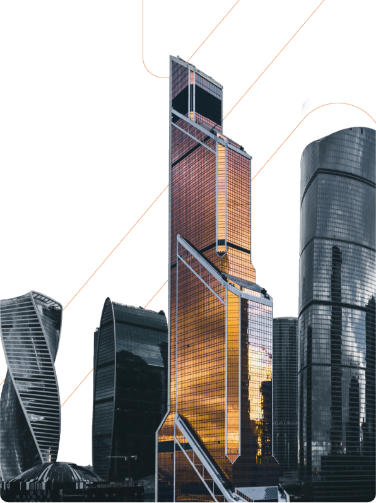 Real estate investment and development
As the core business of Kim Oanh Group, Kim Oanh Land focuses on investing and developing clean land banks in key cities with complete infrastructure systems, creating a solid foundation for a diverse pool of products in the future.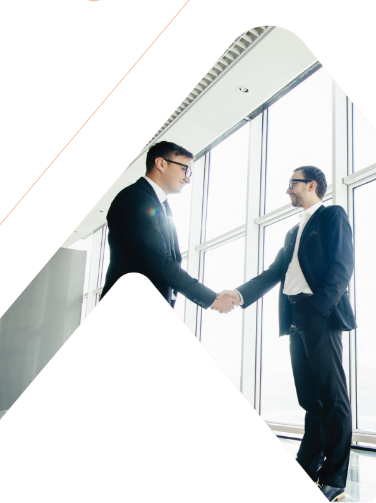 Real estate marketing & distribution
With the widespread branches and trading floors network, and a team of experienced, customer-centric professionals, Kim Oanh Realty not only has made Kim Oanh Group's products more accessible to all customers but also has become a reliable companion for all investments and settle-down decisions.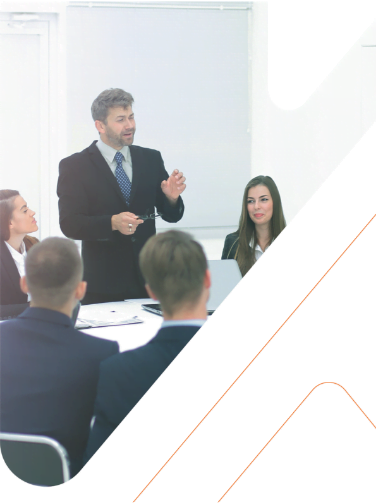 Infrastructures and housing construction
Through high-quality construction solutions and services, optimum efficiency, and committed companionship, Kim Oanh Construction commits to bring trust and synergy values to customers and partners, contributing to creating long-lasting projects for the development of a civilized and prosperous community.
Featured Project
Completed Projects
Project in Progress
Featured Project
Completed Projects
Project in Progress