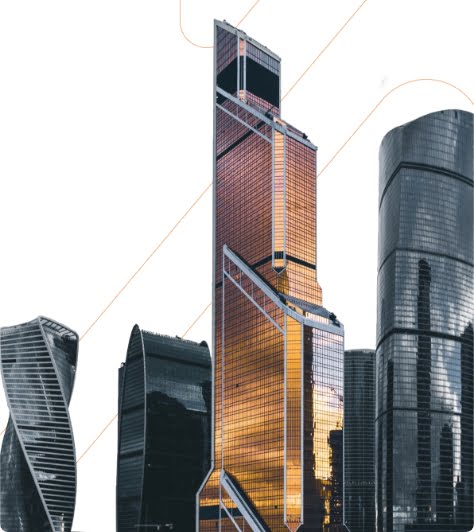 Real estate investment and development
As the core member of Kim Oanh Group, with solid financial potential and high-quality employees, Kim Oanh Land focuses on real estate investment and development activities in multiple segments with various product lines.
Hectare Land fund has invested and developed
Ha Land fund ready for development (As of August 2022)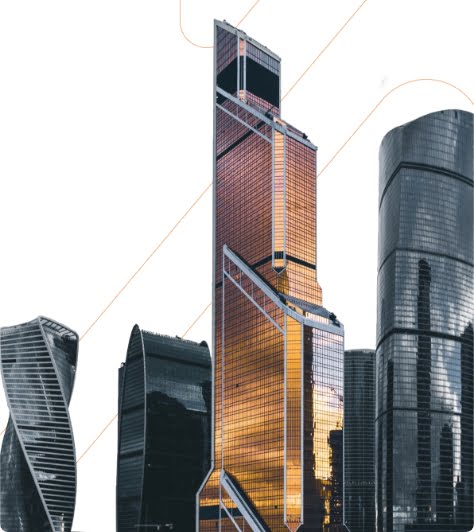 Real estate marketing & distribution
Inheriting more than 15 years of experience of Kim Oanh Group and the overall distribution system, Kim Oanh Realty has become a reputable real estate marketing and trading company, a reliable companion in every investment and settle-down decision of many customers.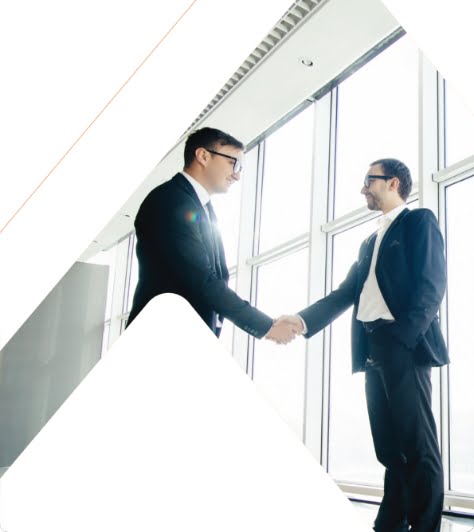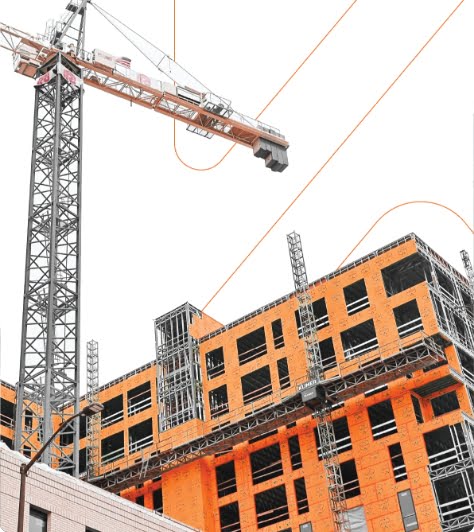 Constructing infrastructures and housing projects
With high-quality construction services and solutions, optimal efficiencies in the operation, and commitment to accompany the customers, Kim Oanh Construction assures to bring trust and synergy values to customers and partners, and contribute to the creation of sustainable constructions for the development of the civilized and prosperous communities. Creating the green, convenient, and modern living experience.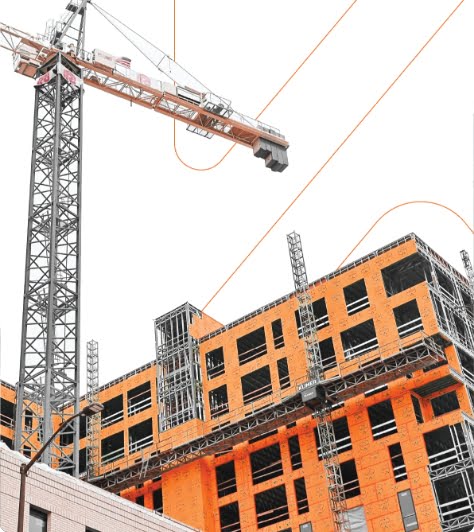 Phát triển bất động sản cao cấp vươn tầm khu vực
AIM Real Estate được thành lập với sứ mệnh kết nối cơ hội đầu tư, tiếp cận các chuẩn mực cao cấp nhất của lĩnh vực bất động sản quốc tế để áp dụng vào các dự án tại Việt Nam, mang lại nhiều giá trị gia tăng hơn cho khách hàng. Mặt khác, AIM Real Estate còn mang sứ mệnh đưa thương hiệu bất động sản Kim Oanh vươn tầm quốc tế, đồng thời niêm yết trên thị trường chứng khoán Việt Nam cũng như Singapore trong 3-5 năm tới.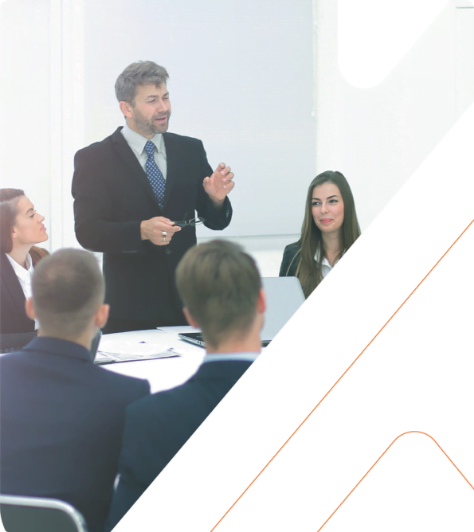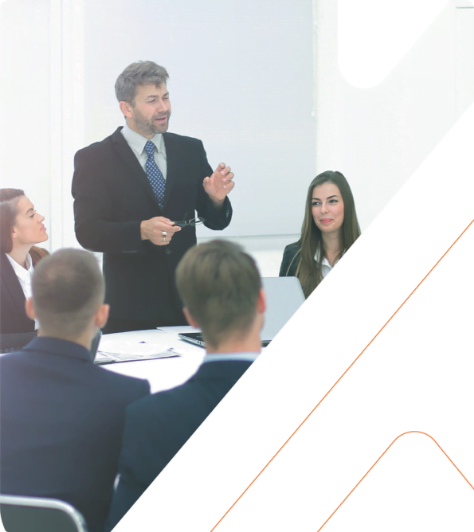 With the philosophy of "Starting from the heart", Kim Oanh Foundation is a professional social organization aiming toward sustainability. With broad activities, Kim Oanh Foundation provides conditions for equal development and raises the living quality of the communities, contributing to realizing the nation's sustainable development goals.