Kim Oanh Group considers people a prerequisite factor not only for the company but also for society and the nation. Therefore, it focuses on creating a healthy working environment to help individuals improve themselves continuously. With welfare policies and special support programs, the company ensures to take good care of employees' families both physically and mentally.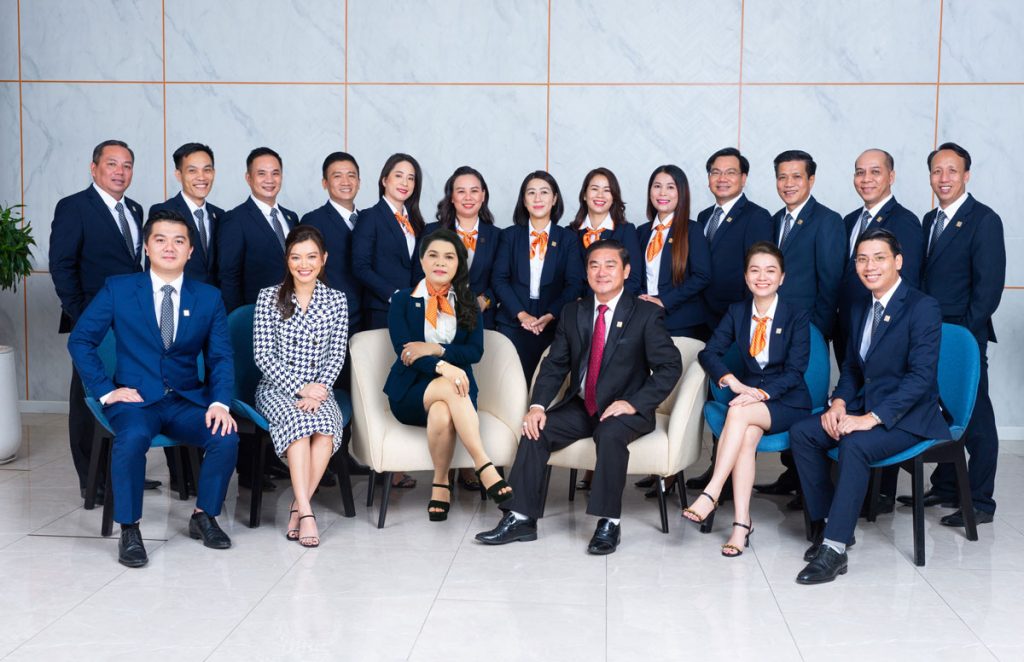 Appropriate for and adequate to each position, skillset, qualifications, and are highly competitive in the labor market. Aside from regular salary reviews and immediate raises to recognize the employee's immediate efforts, Kim Oanh Group also shares annual profit with the entire company's employees.
Not only does Kim Oanh Group provide standard insurances such as social, health, and unemployment insurance, but also provides annual health checks for the entire company and health insurance programs for family members of excellent employees of the year.
Kim Oanh Group considers training activities essential to the business. Thereby, we hold professional training programs regularly, which help the employees continuously improve their knowledge and qualifications to develop themselves fully and succeed in their careers.
Considering the company as a big family for sharing love, Kim Oanh Group has many practical programs. Each program has a unique way to show company affection for our employees, such as the loving kitchen program,…